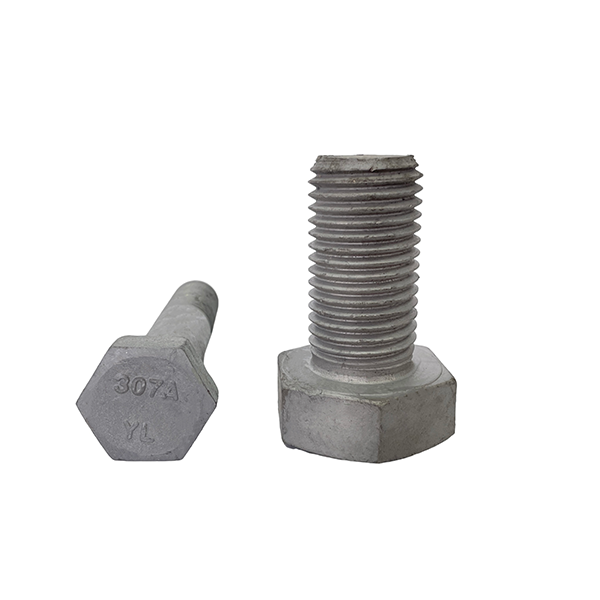 High Strength Bolts for Steel Structure
High strength bolts a325, astm high strength bolts, high tensile strength bolts
High strength bolts are crucial components in steel structure construction, especially high strength bolts a325, high strength structural bolts, and high strength bolts HDG grade 8.8 or grade 10.9. These bolts are specifically designed to sustain the high duties and and stresses that are associated with steel structures, buildings and bridges.
High strength bolts for steel structure are made from high quality materials that offer excellent strength, hardness, yield load as well as durability and corrosion resistance, especially in these outside applications with seriously environments like steel structure, space frame, stadiums, coal shed etc.
Fastenwell as a profesional bolt factory in fasteners manufacturing for over 15 years, we main produce and export high strength nuts and bolts as below, if any request for them, feel free to ask us at info@fastenwell.cn
High strength bolts astm a490
High strength bolts astm a307
High tensile strength bolts HDG 8.8, 10.9
Threaded rods and studs astm a193 B7
Heavy hex nuts astm A563
Washers F436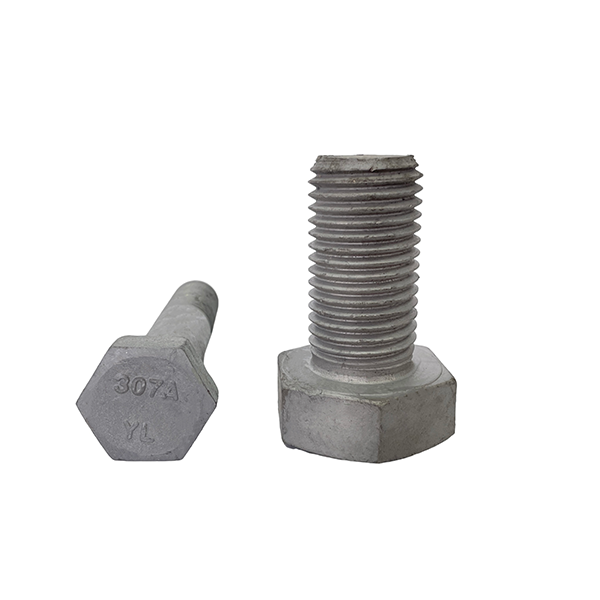 Where are high strength bolts used?
High strength bolts are used to secure the joints between steel connections in steel structures, buildings or bridges. High strength bolts a325 are commonly used in construction projects because they offer a high level of strength, durability and reliability.
Why should we choose high strength bolts for steel structure?
Firstly, high tensile strength bolt, as its name suggest, with high tensile and strength for these bolts, which are determined by the materials high strength structural bolts used, as well as properties, design and installation methods. Astm high strength bolts are typically made from alloy steel or stainless steel and designed to resist high tensile and shear loads.
Secondly, high strength bolts for steel structure are also designed to absorb energy by deforming elastically, which helps to prevent steel structures from collapsing under extreme loads. One of the key advantages of high strength structural bolts is their ability to maintain their strength under high loads in harsh environments.
Thirdly, high strength bolts a325 and high strength bolt grade 8.8 & grade 10.9 with hot dip galvanized coatings are manufactured to resistant to corrosion, which means that they can withstand exposure to moisture, chemicals and other environmental factors over time. This makes high strength bolts and nuts ideal for use in outdoor steel structure or oil & gas projects.
Last but not the least, the design and installation of high strength structural bolts are also important factors for their performance. They must be installed correctly to ensure that they are capable of withstanding the designed loads and stresses, this helps to prevent possible failure due to bolt overload or fatigue.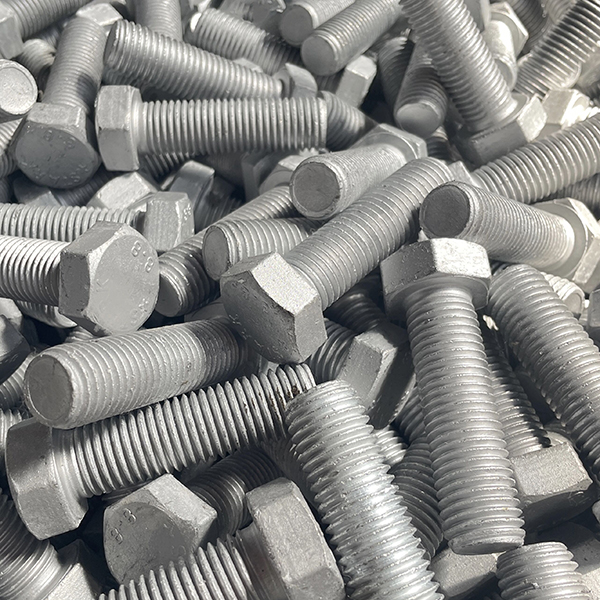 In conclusion, high strength bolts for steel structures are very essential components, not only in steel structure, but also in oil & gas, buildings, bridges, stadiums projects etc. We Fastenwell has been manufacturing mainly high strength bolts for steel structure, high strength bolts a325 and stainless steel high strength bolts for oil & gas projects in Asia, Middle East, as well North and South America market.
So if you are looking for reliable and long term partners for high strength bolts for steel structure or high strength structual bolts and nuts A563, please feel free to ask us, and we are here to support with our fasteners expertise as always.

Keywords: High strength bolts manufacturer, high strength bolts for steel structure, high strength bolts a325, high tensile strength bolts, stainless steel high strength bolts, high strength bolts astm, astm a325 high strength bolts, astm high strength bolts, high strength nuts and bolts, High strength structural bolts, high strength bolts a490, high strength bolts A193 B7, high strength bolts HDG grade 8.8, high stength bolts HDG grade 10.9
Send Your Message