Products
Hex Bolts Manufacturers, Screws Factory, Fasteners Manufacturer in China
Types of Fasteners
Fastenwell as leading bolts and screws manufacturers in China, we manufacture and supply different types of fasteners including bolts and nuts, screws, studs and threaded rods.
Bolts are one of main products in our production lines, as well as the most common seen fasteners which widely used in industrial and construction applications which with different head type, length, thread types etc.
Fastenwell is a leading bolts and screws factories and manufacturers in China.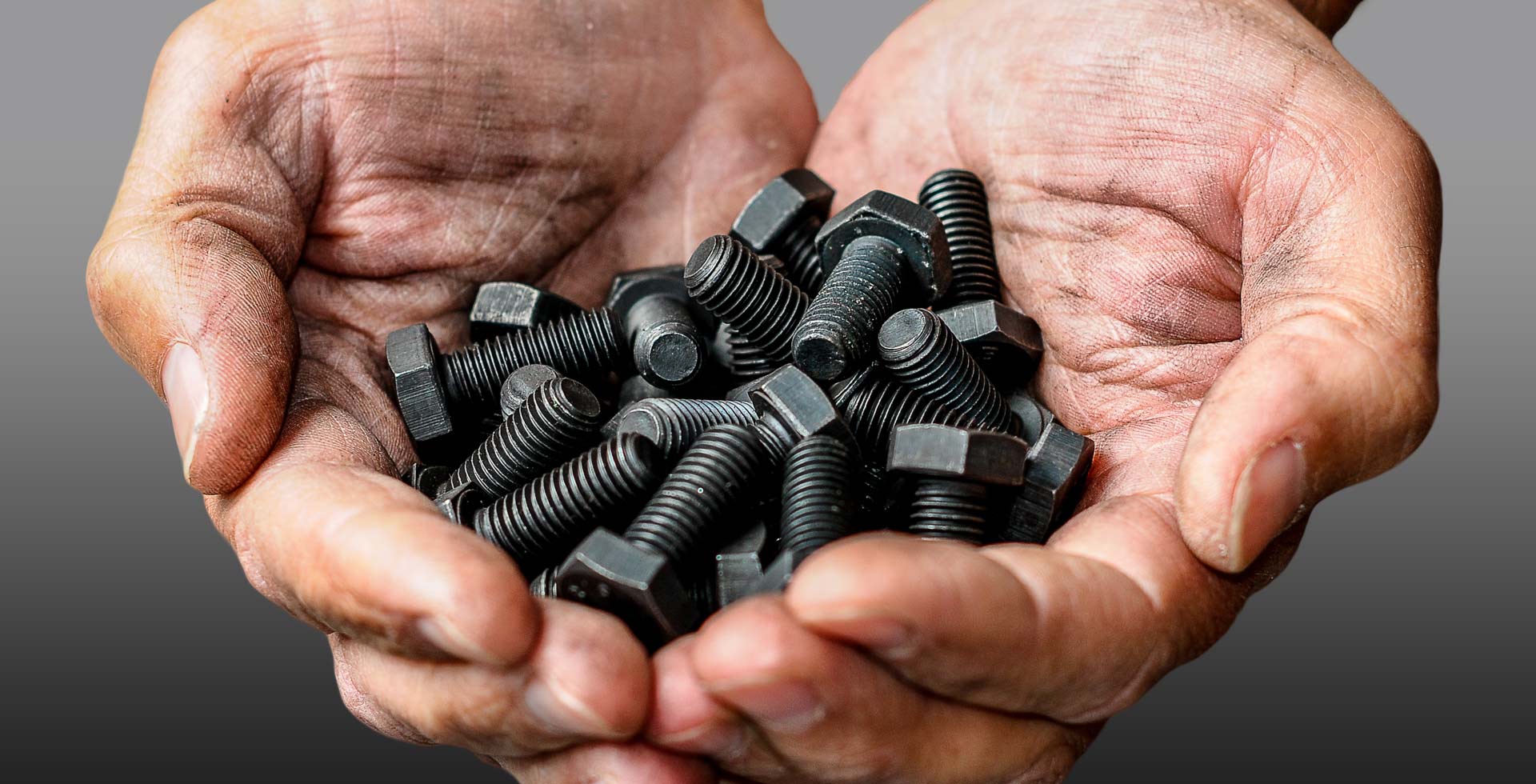 Types of Bolts Fastenwell manufacture
Fastenwell is a hex bolts factory and manufacturer, hex bolts, heavy hex bolts, structural bolts A325 are our main products in production lines, any request for these bolts, your directly inquiry will be highly appreciated by us.
Hex Head Bolts: Hex tap bolts, hex cap bolts, heavy hex bolts, hex structural bolts are fall in this fasteners category, which feature with a hexagon head and driven by a wrench.
Square Head Bolts: Square head bolts are similar as hex head bolts, both named according to the head type. Square head bolts has a square head while hex head bolts has a hex head. Square head bolts are most common seen in heavy duty applications and start with large sizes as bolts M16, M20...M30.
Flange Bolts: Flange bolts from its appearance is hex head bolts with a flange, so it also named hex head flange bolts. The flange serves as a internal washer which can evenly distribute the load.
Carriage Bolts: Also known as coach bolts or plow bolts, has a mushroom or countersunk head with square neck to preventing the bolts from turning when tightening with nuts.
Socket Head Cap Bolts Screws: Hex Socket head cap screws also named allen bolts, which has a internal hex head and usually works with a hex key.
| | | | | |
| --- | --- | --- | --- | --- |
| | | | | |
| Hex Head Bolts | Carriage Bolts | Socket Head Cap Screws | Heavy Hex Bolts A325 | Flange Bolts |


Types Of Nuts Fastenwell Manufacture
Fastenwell is a hex nuts suppliers for over 15 years, hex nuts, heavy hex nuts, structural nuts, hex flange nuts are the main types of nuts in our business scope.
Hexagon Nuts: Hex head nuts are broad nuts category including hex structural nuts, heavy hex nuts, slotted hex nuts, hex coupling nuts, they are all have a hexagonal shape and often used with hex cap bolts screws or carriage bolts.
Flange Nuts: Flange Nuts also known as serrated flange nuts, which has a flange works as internal washers to reduce pressure and prevent turning.
Nylon Lock Nuts: Nylon lock nuts with an nylon insert to preventing loosening, hex flange nuts can also be with a nylon insert.
| | | |
| --- | --- | --- |
| | | |
| Hexagon Nuts | Nylon Lock Nuts | Hex Serrated Flange Nuts |
Types of Screws Fastenwell Manufacture
Fastenwell is one of the best screws factories in China, especially as chipboard screws manufacturer, self drilling screws suppliers, self tapping screws manufacturers. If any requirements for these screws, please feel free to contact us directly.
Machine Screws: some bolts manufacturer call it machine bolts, which are cross recessed flat or countersunk head screws. For various applications using machine bolts, there has to be a tapped hole and working with a nut and washer for further fixing.
Self Tapping Screw: It also known as sheet metal screws which has a thread-cutting to driven into sheet metal, wood or other steel construction and tap its own hole.
Self Drilling Screws: Self drilling screws features a sheet metal thread with a drill point, which enable drilling without a pilot hole.
Chipboard Screws: Chipboard screws are self tapping screws for wood applications, so it also called wood self tapping screws, chipboard flooring screws.
Wood Screws: Wood screws are designed to connect wood to wood which have different head types as hex head wood screws, cross recessed countersunk wood screws, round head wood screws, etc.
Drywall Screws: Drywall screws also known as plasterboard screws, which is especially used for installing a plasterboard because it has a full thread way up to its screw head.
| | | | | |
| --- | --- | --- | --- | --- |
| | | | | |
| Machine Screws | Self Tapping Screws | Chipboard Screws | Wood Screws | Drywall Screws |
TYPES OF THREADED RODS FASTENWELL MANUFACTURE
Fastenwell is a threaded rods manufacturer and supplier, especially for threaded rods B7, B7M, B8, B8M, if you are looking for any of them, please contact us directly at info@fastenwell.cn
Studs: also known as stud bolts, double end studs, which is a relatively short rod which is threaded on both ends. Both full thread studs and reduced thread studs are available in our production lines.
Threaded Rods: some threaded rods manufacturer also call it threaded bars, which is a thread fastener used in most industrial and construction application to join together and stabilize wood, metal, and concrete structures. Our threaded rods meet requirements of grade B7 ASTM A193.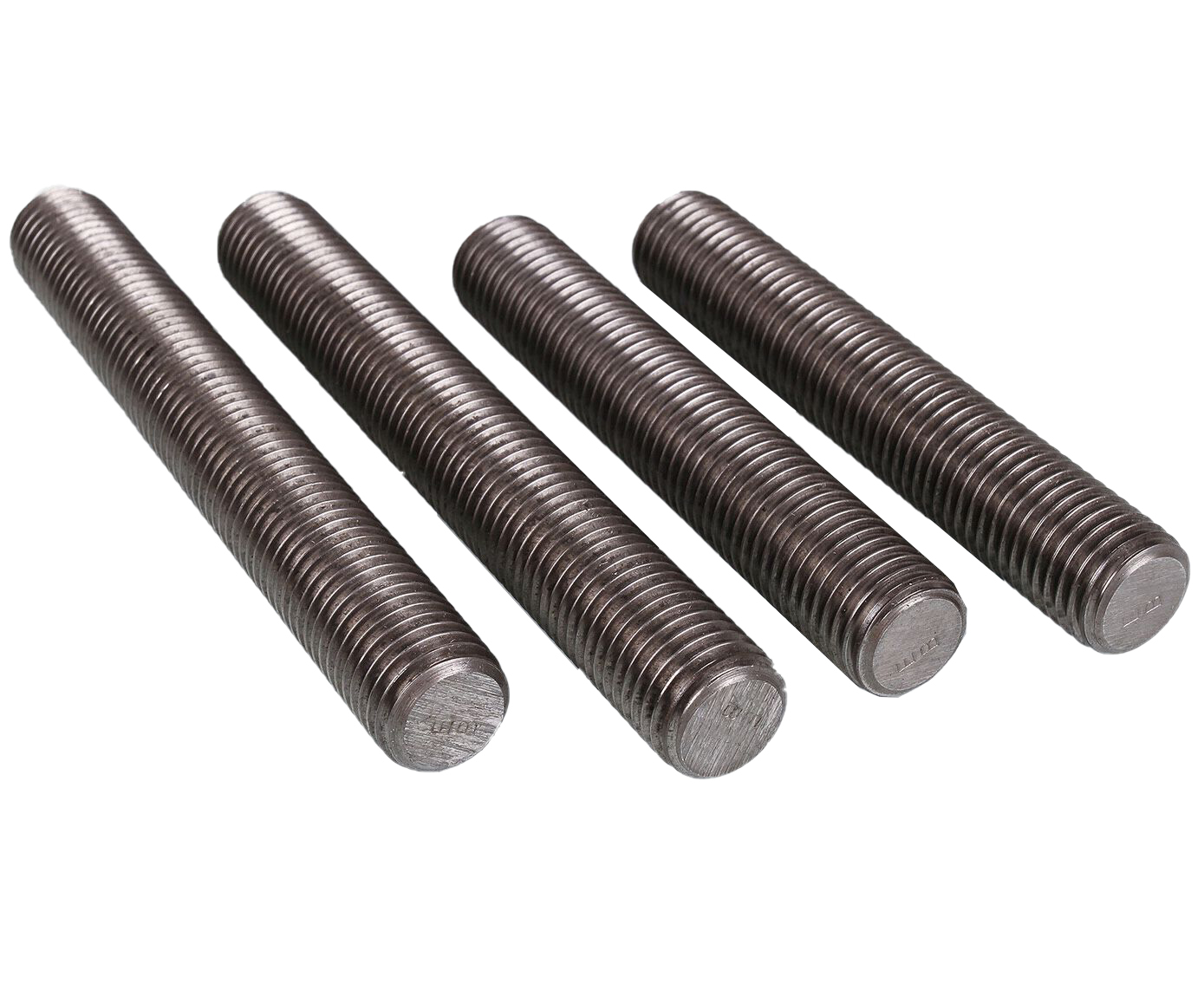 Types of Washers Fastenwell Supply
Plain Washers: Plain washers also know as flat washers, which is a flat plate with a hole in the center and used for evenly distribute the load or pressure of bolts and nuts, to avoid digging into the materials.
Spring Washers: A spring washer is a split washer which used for stopping vibrating and loosening of bolts, nuts and screws.
Uses or Applications of Fasteners
Construction of building, bridge and railway: Also known as construction fasteners. Hex bolts, structural bolts and nuts, carriage bolts, studs, threaded rods are the categories of construction fasteners. Fastenwell as a construction fasteners manufacturer, our customers using Fastenwell bulk construction screws, bolts and nuts all around the world.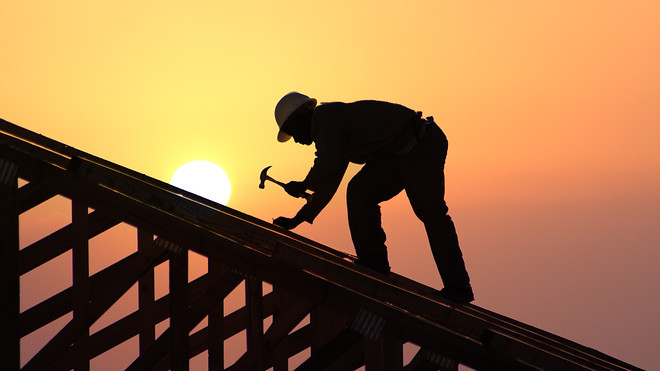 Energy and Power generation: Wine turbine fasteners, wind energy fasteners including hex bolts, stud bolts, tower flange bolts, foundation bolts, threaded rods, high strength double head screw, hardened and structural bolts and nuts etc. Fastenwell is also a solar fasteners manufacturers, say solar panel bolts and screws.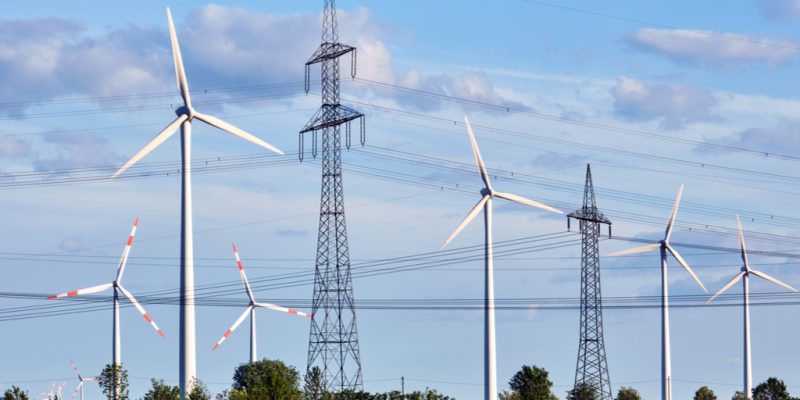 Oil and Gas: Heavy hex bolts and nuts, studs are widely used in oil & gas applications. Fastenwell is a specialized petrochecmical fasteners manufacturers.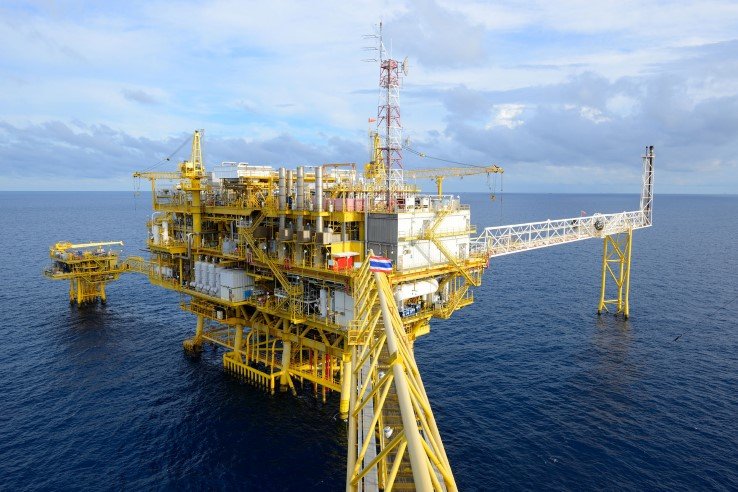 Automobile: Flange bolts and nuts, nylon lock nuts, machine screws are most common seen in automobile applications.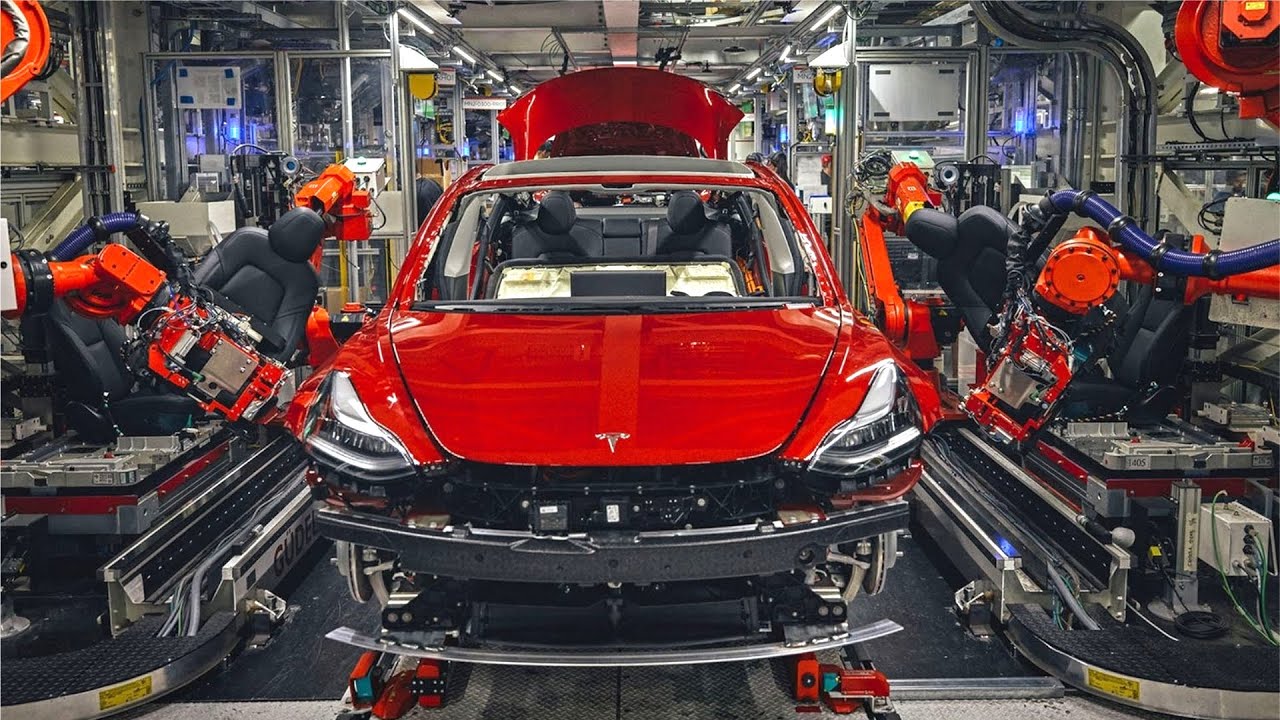 Marine: Bolts, nuts and screws used in marine applications must resist corrosion from the sea.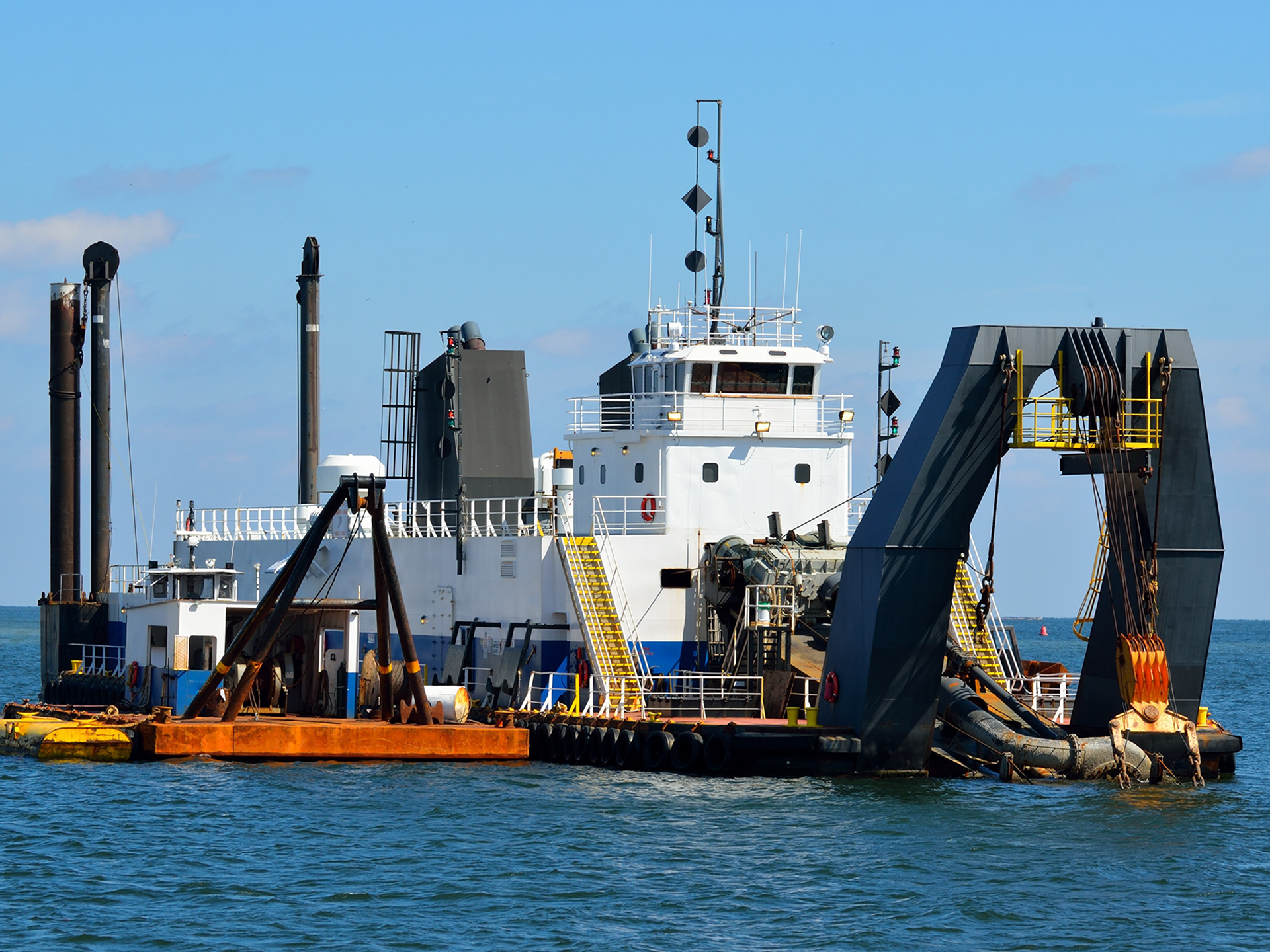 HVAC industry: Self tapping screws, machine screws are used in heating, ventilating, air conditioning applications.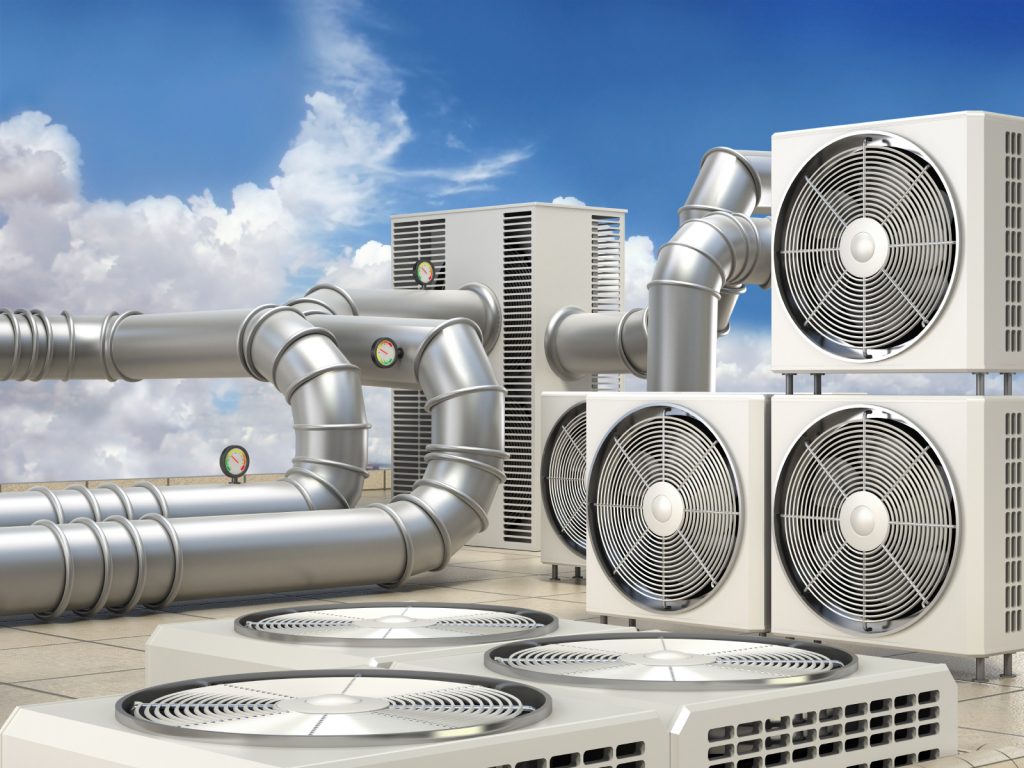 Furniture: Furniture fasteners are wood screws, self tapping screws etc.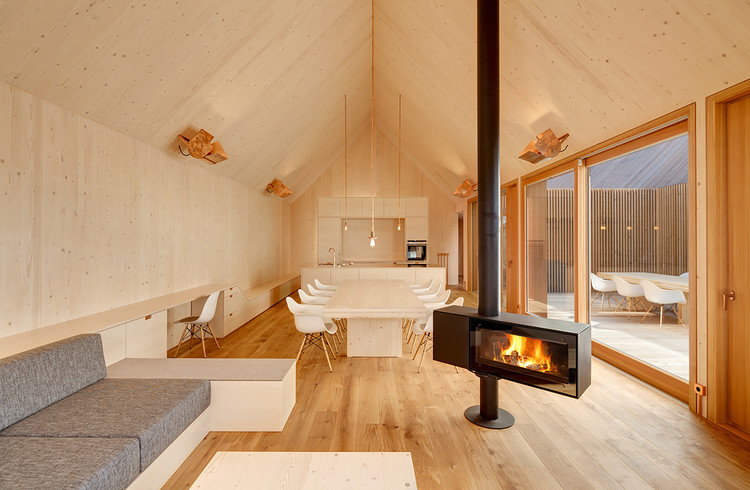 Q & A of Different Types of Fasteners
What are the five basic types of fasteners?
Bolts, Nuts, Screws, Washers and Threaded Rods, as one of the main bolts factories and screws factories in China, Fastenwell mainly manufacture, stock and supply different types of bolts and screws.
Are bolts better than screws?
Bolts work with nuts and require a tapped hole to be installed. Bolts have bigger sizes used in strong and high-duty applications like construction or metal to metal connections.
Screws usually drill or tap their own holes, which with relatively smaller sizes for connecting sheet metal or wood.
Sometimes, there is no distinguish definition for bolts or screws, say Machine Bolts or Machine Screws. We just have to select the right fasteners according to our Applications.
Do flange bolts need washers?
Flange bolt has an integrated flange which can serves as an external washer.
What tools are needed for bolts and nuts?
Wrench or hex key.
How do I choose a washer for a bolt?
The selected washer should be has the same diameter as the bolts, for bolts m6 or bolts m8, the washers will be size m6 or m8 as well.
Why use a washer with a screw?
Washers are for evenly distribute the load of the screws and prevent the screws head from digging into the connected materials.
For more information for different types of fasteners, please feel free to contact us by info@fastenwell.cn.
Our team has a 15 years of experience in fasteners applications and solutions.
Keywords: Chinese fastener manufacturers, Fasteners manufacturer in china, Hex bolts manufacturer, screws factories in China, threaded rods suppliers, bolts and nuts suppliers, fasteners manufacturer in China, self tapping screws manufacturers, self drilling screws manufacturers
Chinese Fastener Manufacturers / Fasteners Manufacturer in China / www.fastenwell.cn