11 Nov 2022
Railway Fasteners Manufacturer | Railway Track Fasteners | Metro Nuts and Bolts
Railway Fasteners Manufacturer | Railway Track Fasteners | Metro Nuts and Bolts
We provide fasteners solution for railway, subway, and light rail applications!
Rail transit, as a green transportation way, which plays a very important role on national strategies of carbon peaking or carbon neutrality. Green transportaton has the huge advantages on environmental protection, high efficiency and envery saving. In the future, not only the rapid development of rail transit, but also the rapid development of the railway intelligent construction market represented by digital, information, and intelligent equipment and systems.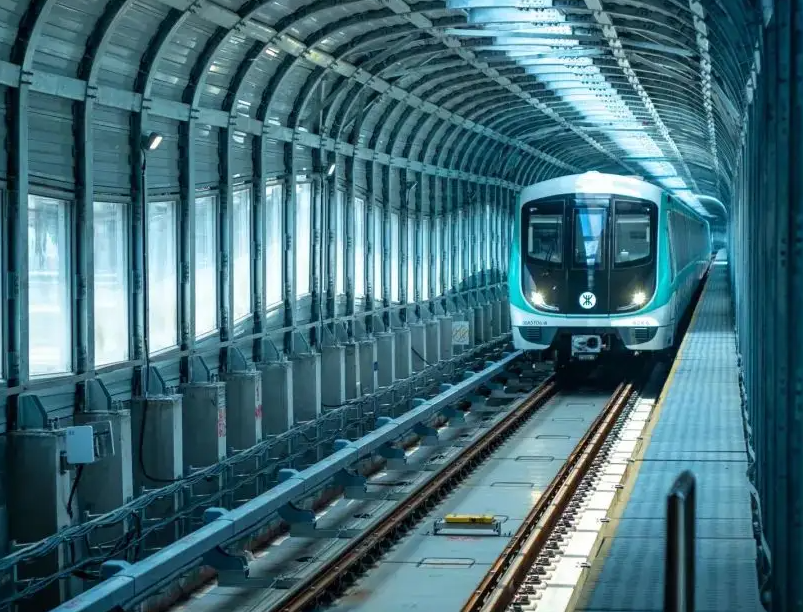 Fastenwell, as a leading fasteners solution provider, we are always strive to provide our current and potential customers with higher quality, as well as help customers reduce costs and increase efficiency. Our fastening system including bolts and nuts can best support the trains, subway, metro and railway more reliable, faster and more punctual, also to make the maintainance more easy and efficient. For railway track fasteners or metro bolts and fasteners, please contact us by info@fastenwell.cn
Most common seee rail transit ways are subway, railway, tram, light rail, maglev transportation, as well as new energy transportation systems. Fastenwell's bolts and nuts are widely seen in these railway or subway systems. Except that, you can also find hex bolts and nuts, flange bolts and nuts in carriage, interior, top plate, light fixtures, luggage rack and seats, etc.
What kind of fasteners are usded in these railway or subway fastening systems?
People often call them railway bolts, railway track fasteners, railroad track fasteners, railway sleeper fasteners, metro bolts and fasteners, metro nuts and bolts, subway system fasteners, subway bolts etc, They are high strength bolts and stainless steel bolts and nuts.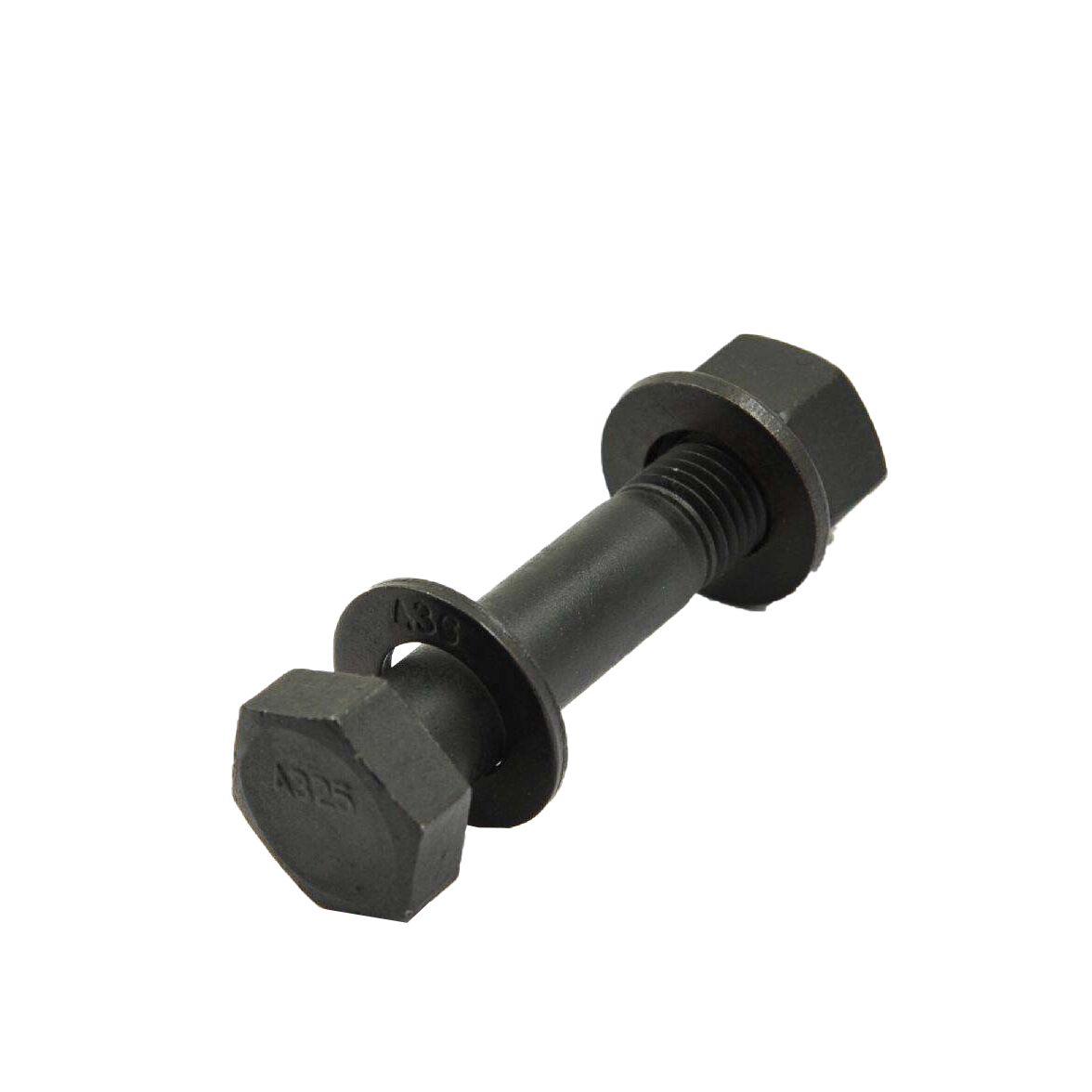 Half thread hex bolts
Full thread hex bolts
Hex nuts
Cup head square neck bolts / carriage bolts / cap head short neck bolts / coach bolts
Hex flange bolts
Hex flange nuts
Hex socket cap screws
Square head bolts
Square head nuts
Heavy hex bolts
Structural bolts
Torque bolts and nuts
What is a track bolt?
Track bolts also called rail bolts, which are used to fasten steel rail ends together at a joint. The sizes of track bolts are varying with the requirements of the section of rail. The proper diameter and length of the track bolt can be determined by checking the applicable railway standard. As one of the most professional track bolts manufacturers, Fastenwell provide all sizes of track bolts or rail bolts as per customer's requirements. Any new inquiry, please feel free to ask us by info@fastenwell.cn
Keywords: railway fasteners manufacturers, track bolts manufacturers, railway bolts, fasteners in railway track, railway track fasteners, railroad track fasteners, railway sleeper fasteners, metro bolts and fasteners, metro nuts and bolts, metro bolts and fasteners, subway track fasteners, bolts for subway system, subway track bolts, fasteners for light rail, light rail bolts