07 Jun 2022
Solar Fasteners Manufacturer - Solar Panel Mounting Bolts and Screws
Solar Panel Fasteners, Solar Panel Mounting Bolts, Solar Ground Mounting Screws
Fastenwell is a leading solar panel fasteners manufacturer and expert. We work with different solar system installers, solar panel mounting and maintenance, solar panel manufacturers, as well as distributors from all over the world. Stocks, quick production and delivery for solar panel fasteners can be provided upon your request.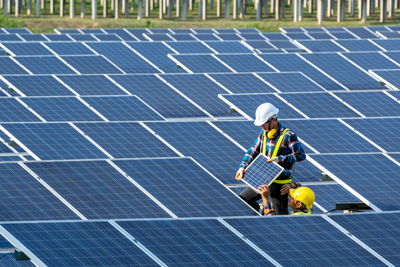 What are solar fasteners?
Solar fastener, as its name suggest, which are bolts, nuts and screws used in solar fastening system in solar and renewable energy industry.
Solar Panel Fasteners including
Solar Panel Mounting or Security Bolts

Solar Ground Mount Screws

Solar Panel Anchors

Solar Structure Fasteners

Solar Cover Replacement Fasteners

Solor Blanket Fasteners

Solar Screen Fasteners

Solar Panel Roof Screws

Tek Screws in Solar Mounting System

HV Structural Bolts DIN 6914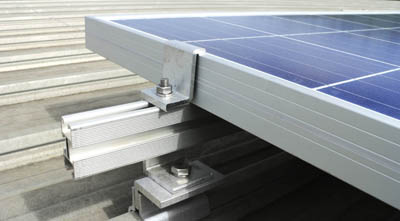 What kind of fasteners are needed for solar panel?
Stainless steel solar fasteners and aluminum fasteners are mostly used in solar fastening systems, and we also produce carton steel bolts and nuts with special surface treatment which corrosion resistant and usually with grade 10.9, 12.9.
What are the ideal fasteners for solar panel mounting?
Both stainless steel fasteners and aluminum fasteners are ideal for solar panel installation. Aluminum solar fasteners with lightweight and stainless steel fasteners are offer more support, you can consult with your solar panel manufacturer or installer which would be the best for your applications.
How do Solar Panels Atttached?
Solar panels are mounted with solar panel bolts, screws and nuts, usually attached with an aluminum plate to securing the solar panels and racking systems.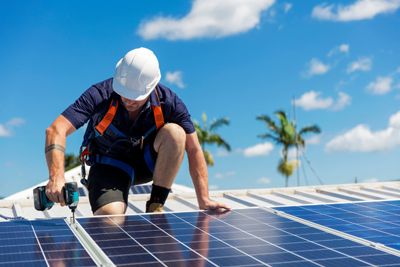 What are HV Bolts?
HV bolts are used in the heavy industry like solar energy, oil and gas, mining, wind tower connection etc.
For more information or technical specifications & drawing about solar panel fasteners, please feel free to contact our representatives at info@fastenwell.cn
Keywords: Solar panel fasteners, solar fasteners manufacturer, solar fasteners factory, solar panel anchors, solar panel screws, tek screws, solar panel mounting bolts and screws