12 Sep 2023
Heavy Duty Tower Bolts | Bolts for Towers
Heavy Duty Tower Bolts | Bolts for Tower Structures
Bolts are an essential component for tower constructions, providing a secure connection between various structural components and ensuring the stability and safety of the towers, such as transmission tower, telecom tower, electricity tower and comminication tower etc.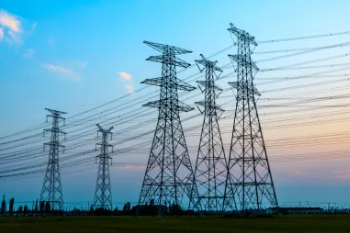 Tower construction is a complex process that requires attention to detail and a focus on safety and stability, in this case, bolts and fasteners for towers are playing an essential role in tower construction by securing the connection between various structural components such as beams, braces and plates.
Ningbo Fastenwell has been manufacturing hex bolts for towers and serving different contractors in constructions and building industry for over 15 years. Heavy duty hex bolts, structural bolts A325, HDG hex bolts grade 8.8 are the most tower bolts we manufacture and supply.
What are Tower Bolts?
Tower bolts are high strength or heavy duty bolts used in the construction of different types of towers or steel structures, mostly common seen are hot dip galvanzied hex bolts grade 8.8 for transmission tower, telecom tower and electricity or power towers.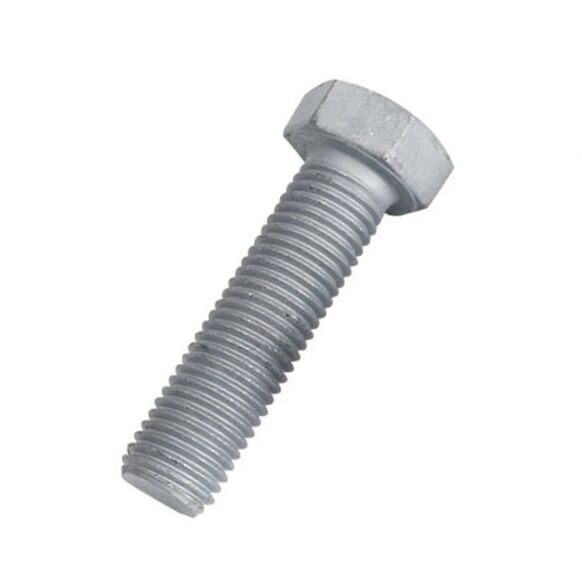 What are tower bolts used for?
Below are different types of towers using hex bolts, heavy duty tower bolts:
Transmission Tower

Telecom Tower

Electricity Tower

Comminication Tower

Observation Tower

Monopoles Tower

Suspension Tower

Transposition Tower
Tower bolts are very crucial when comes to the security and stability in towers, which requires that bolts are installed correctly, using appropriate torque and tension specifications, and are inspected regularly to ensure that they remain secure. Thus making choosing the right bolts for tower construction is also an important consideration.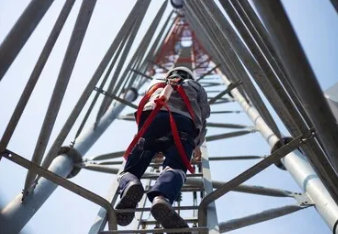 Ningbo Fastenwell produce various tower bolts in a range of materials, sizes and grades with different properties and strengths. And our technical teams will always provide the best support when selecting tower bolts that are appropriate for the specific requirements of the tower construction, taking into account factors such as load capacity, corrosion resistance and environmental conditions.
Keywords: Heavy duty tower bolts, bolts for towers, fasteners for tower construction, bolts for tower structures, heavy hex bolt for steel tower structures, bolt factory, bolt manufacturer, fasteners solutions provider, electricity tower bolts, telecom tower fasteners, transmission tower fasteners