07 Jun 2022
Fasteners for Water Pipelines | Stainless Steel Fasteners
Fasteners for Water Pipelines | Stainless Steel Fasteners
With increasing demand for water and resources worldwide, there are more and more water pipelines projects and customers are coming to us for pipe fasteners, especially in middle east like U.A.E, Saudi Arabia, Qatar, as well as Europe and Africa countries.
Fastenwell, as a professional pipe fasteners manufacturer, we manufacture and export stainless steel pipe fasteners, metal pipe fasteners, steel pipe fasteners, copper pipe fasteners etc. Especially for sewage handling, high corrosion atmosphere requires for special surface treatment for the pipe fasteners, say Chromium, nickel and HDG etc.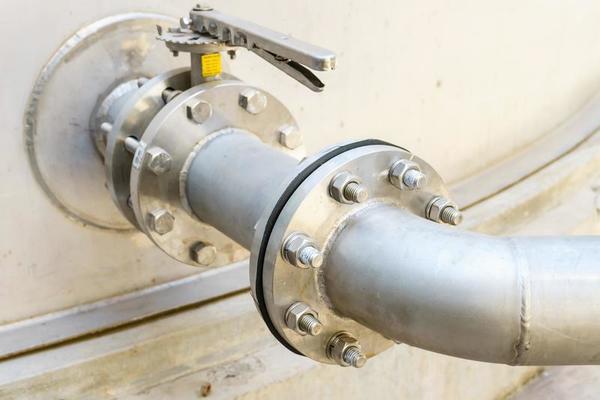 Pipe Fasteners, Water Pipelines Fasteners We Manufacture and Supply:
Stainless Steel Pipe Fasteners
Copper Pipe Fasteners
Metal Pipe Fasteners
Steel Pipe Fasteners
Studs B7
These Pipe Fasteners are Widely Used in
Water Supply Pipeline Projects
Water Pipe Rehabilitation Projects
Pipe Replacement and Lead Reduction Program
Pipeline Construction Projects
Water Pipe Transmission Projects
We are a pipe fasteners manufacturer and supplier, except above bolts, nuts and studs, other fasteners for water pipelines applications can also available in our production lines.
For more information about pipe fasteners or seeking for suggestion for water pipelines projects, please feel free to contact us by info@fastenwell.cn.
Keywords: Pipe Fasteners Manufacturer, Pipe Fasteners, Stainless Steel Pipe Fasteners, Copper Pipe Fasteners, Metal Pipe Fasteners, Steel Pipe Fasteners, Studs B7, Threaded Rods A193 B7, Hex Flange Bolts for Pipelines