05 Apr 2023
Fasteners for Oil & Gas Industry - Petrochemical Fasteners Manufacturers
Petrochemical Fasteners Manufacturers, Oil and Gas Fasteners
For oil & gas industry, we understand the equipment has to survive under the toughest environment and conditions of temperature and pressure, so the petrochemical fasteners used in these equipments must sustain in the extreme conditions as well.
Fastenwell, as a leading petrochemical fasteners manufacturers, producing and supplying the best qualified oil and gas fasteners, including bolts, nuts, studs and threaded rods B7 for oil and gas industry in the past 20 years. Fastenwell also stock for standard oil and gas fasteners like heavy hex bolts ASTM A325 a490, structural bolts and nuts, studs, rods B7, which can be arranged with quick production and delivery, at best factory prices.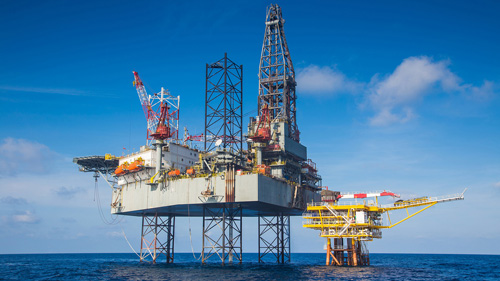 Fastenwell is an expert and reliable petrochemical fasteners manufacturers, who make, stock and supply oil and gas fasteners like petrochemical studs and bolts mainly assembled in drilling, pumping, piping and transporting equipments as below
Drilling & Boring Equipments

Pumping & Refining Equipments

Piping Construction & Repair Services

Oil Extraction Systems

Oil Rig Construction

Repair & Maintenance Subcontractors

Upstream or Downstream Services

Metal buildings and Petrochemical Machinery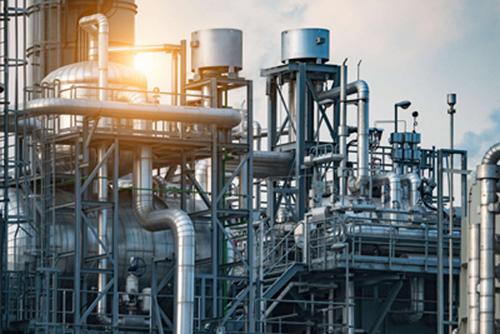 What are the most common used oil and gas fasteners?
Oil & gas fasteners, also named petrochemical fasteners. Fastenwell as a petrochemical fasteners manufacturers, we mainly manufacture and supply below types of petrochemical fasteners:
Oil and gas fasteners manufactured and supplied from Fastenwell are grade 8.8, 10.9, 12.9, A325, A490, B7, B16 and ASTM/ASME A193/A194.
Surface treatment including Zinc Plated Bolts, Black, Hot Dipped Galvanized, Electro Zinc Alloy Plated, TEFLON/Xylan Coatings Fasteners.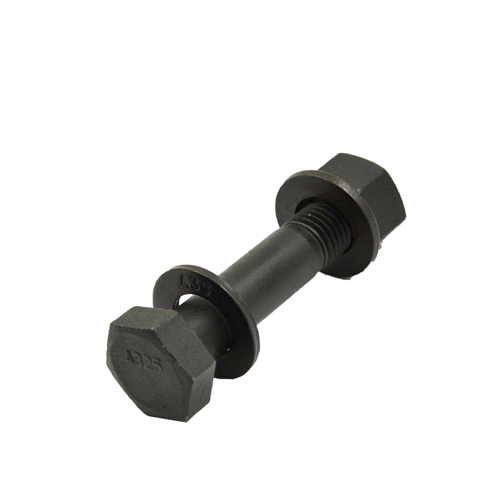 Fastenwell is one of the leading petrochemical fasteners manufacturers and oil & gas fasteners suppliers, we mainly including hex bolts, heavy hex bolts and nuts A325, structural bolts and nuts, petrochemical studs, threaded rods B7 which are available from our production lines. Customize and special oil and gas fasteners can be manufactured and provided.
For more information about petrochemical fasteners manufacturing, please feel free to check with our technicians by info@fastenwell.cn.
Related Keywords: oil and gas fasteners, petrochemical fasteners manufacturers, petrochemical studs, petrochemical threaded rods astm a193 b7, heavy hex bolts astm a325 a490, structural bolts and nuts, petrochemical bolts