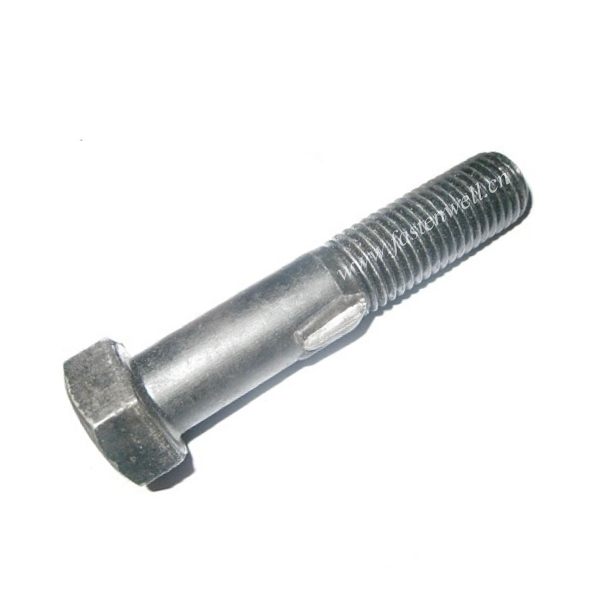 Custom Bolts | Custom Made Bolt | Custom Fastener Manufacturer
Custom bolts, custom nuts, custom metric screws, custom made fastener, custom stainless fasteners
Fastenwell has been specialized in bolt & nut supply for over 15 years, especially bolt and nut manufacturing including standard bolt & nut, standard metric bolt sizes, and specialty bolt manufacturing and customization.

High strength and high tensile China bolt are highlighted in our production lines, and our expertise in bolt making, designing and customizing equip us with expertise to quick response about our regular and potential customer's special requirements for custom fasteners. Most common seen request from our regular and potential clients are custom bolt, custom nut, custom metric screws, custom anchor bolts, custom stainless steel fasteners, titanium fasteners for construction and industrial applications.
With the innovation of fasteners technology and production, various custom made fastener and special bolt were asked by customers in steel structure, space frame, oil & gas, automotive, vales, piping & fitting, electric power and wind energy applications etc. As a standard fastener manufacturer as well as specialty bolt manufacturers, we would make a sumarize as below to support our regular and potential customers to understood more about how to custom fasteners, where to buy custom bolt, and how to find a custom bolt factory.
What is a custom bolt?
As its name suggest, custom fasteners or bolts are different from standard fasteners, we also call it non-standard fasteners. It can be non-standard size, material, surface, or special design. Most common seen are custom bolts, custom nuts, custom screws, custom stainless steel fasteners, custom titanium fasteners, custom anchor bolts, custom stud and rods for industrial and construction fasteners.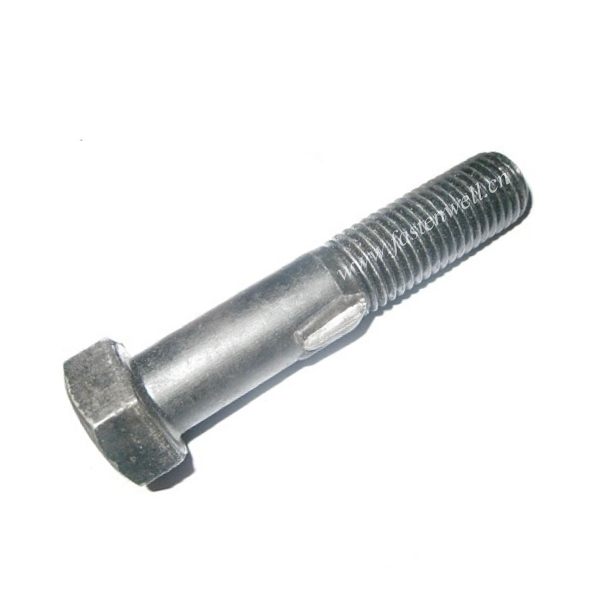 Where to use custom fasteners?
Custom made fasteners are used in special design applications for industrial or construction like steel structure, space frame, oil & gas, valves and pipping, automotive to provide better performance for connection and holding. Most of our custom bolts are used in construction projects in Asia, Middle East, and America market.
Among the most common types of material to be used for custom bolts and nuts, there are carbon steel, alloy steel, stainless steel, brass or copper, titanium. The right material is vital for the custom fasteners and bolt to be qualified for the requirements of special applications and purpose, such as high pressure or high temperature.
There are also different surface or finish for custom bolts, nuts and screws, except standard zinc plated bolts, hot dip galvanized bolts and black oxide bolts, zinc nickle, dacromet, geomet, telfon, PTFE coating bolts and nuts are getting more and more popular for applications require high quality fasteners. All these coatings and custom fasteners can be produced within Fastenwell with required certificates.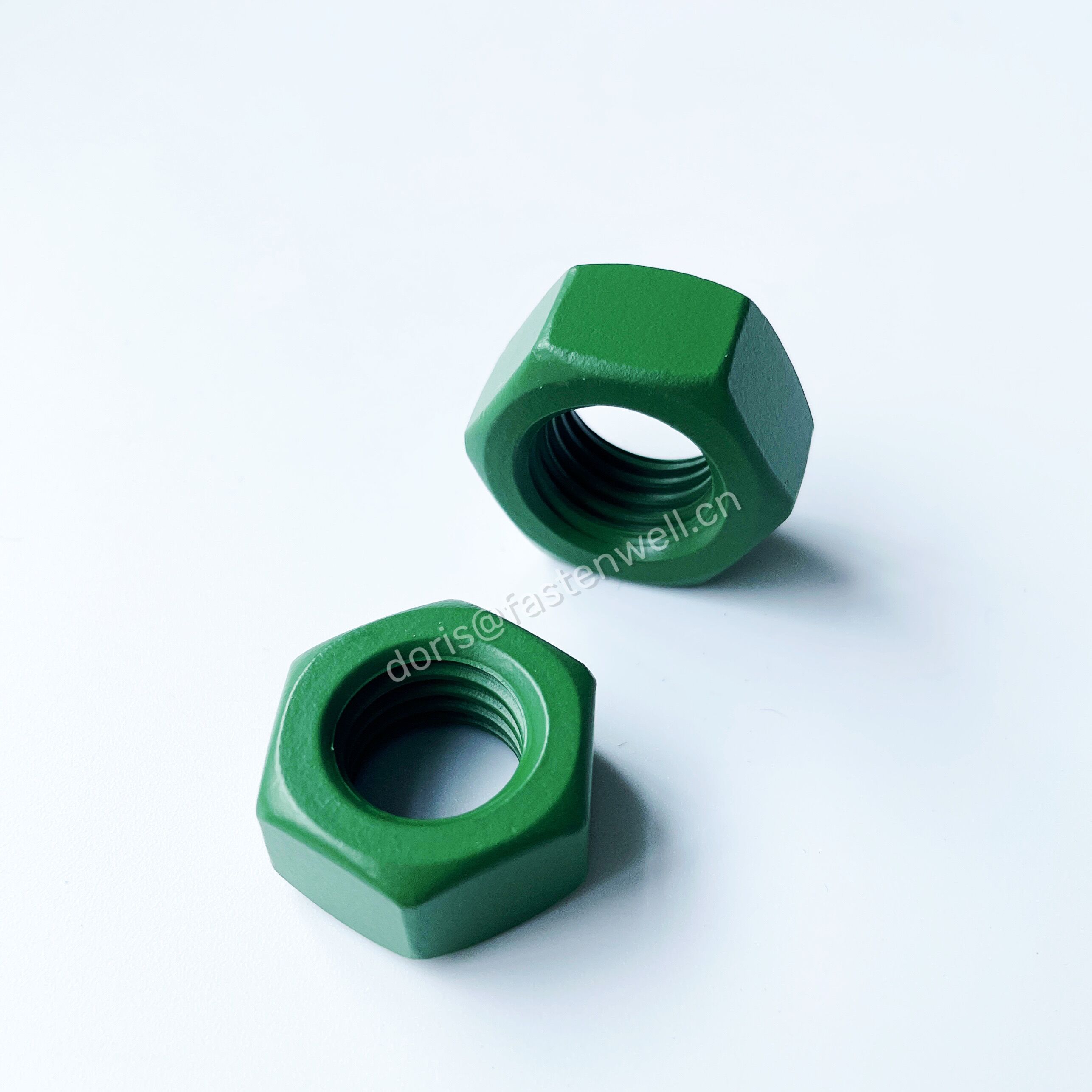 For custom metric screws, special head type, combined drive and slot type can also be customized, say standard screws drive philip, torx, pozi, it can also produced with slotted + philip drive which can better fit customer's installation purpose. Also head mark can also be customized if required.
What to consider before custom bolts?
Usage. Custom bolt should be firstly serve your application perfectly, that would be the very meaning for a specialty bolt, because both you and the supplier will invested lots of work and costs on custom bolts, custom nuts and custom screws.
Costs. Unlike standard bolts and nuts, custom bolts require special tooling and hardware during sample and bulk production, which will directly add up the work, time and money. The average production costs goes up, the unit price and amount increase as well.
Quantity. For custom bolts and nuts, you should consider the quantity you will use quarterly or annualy, the bigger quantity, the lower average costs.
Delivery. Custom made fasteners requires new tooling and spare parts to be designed and produced, which will takes extra production time, as well as sampling time. We are always dedicated to produce the exact sizes and performance as customer's requirements. Normally sampling time is 25 to 45 days depends on workload and schedule. If custom bolt required, please preare in advance and leave enough time for sampling, testing and approving.
Detailed Technical Specifications and Requirements. Even as a professional specialty bolt manufacturers, we cannot produce upon an idea. So you should have sample bolt, or photos, drawing with detailed requirements, size, length, and our technician will make our internal production drawing accordingly and start customization.
If you are looking for custom bolts or custom nuts, or professional factory & supplier for custom fasteners in long term cooperation, please feel free to talk with our fasteners expert at info@fastenwell.cn. Both Standard fasteners and non-standard fasteners can be found in Fastenwell production lines.
Keywords: custom fasteners, custom made bolts, custom bolts, custom fastener manufacturer, custom metric screws, custom nuts and bolts near me, custom made fastener, custom stainless steel fasteners, custom titanium fasteners, custom nuts, custom anchor bolts, custom stainless fasteners, specialty bolt manufacturers, bolt & nut supplier, bolt factory, China bolt, custom screw
Send Your Message