05 Apr 2023
Structural Bolt Manufacturer | High Strength Bolts for Steel Structure
Structural Bolt Manufacturer | High Strength Bolts for Steel Structure
Steel structure is a high strength metal frame structure which are made of structural steel, components, fasteners to connect with each other to provide load and full ragidity. For example, steel structure building, steel frame structure, safety steel structures, which are often seen in construction projects like building, bridge, tower, railway & airport terminals, equipment supporting system, pipe rack etc.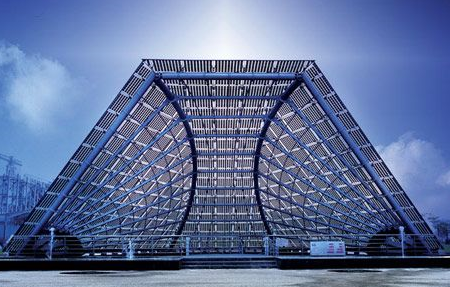 Fastenwell is one of the leading structural bolt manufacturer and exporter in China and Asia market, which mainly produce, stock and supply bolts for structural steel connnections, say hex bolts hot dipped gavalnised grade 8.8, high strength bolts a325, structural bolts, heavy hex bolts A490 etc.These bolts are for structural steel connections, and there are different types of bolts in steel structures. Our customers are mostly construction projects contractors, building materials wholesaler, fasteners experts and importers etc. For products information and price, please feel free to reach us by info@fastenwell.cn
What type of bolt is most common for structural steel connections?
Structural bolts ASTM A325 bolts. Different projects use different bolts, but high strength bolts astm a325 are the most common seen in structural steel connections in heavy construction applications.
What bolts are used for steel structures?
Heavy hex structural bolts are the ideal high strength bolts for steel structures, these types of bolts used in steel structures sometimes called turned bolts, ribbed bolts astm a325 as well.
What is the most common structural bolt in structural steel construction?
ASTM A325 and ASTM A490 are the most common structural bolts in structural steel construction.
Do structural bolts require washers?
Yes,usually customers ask a specific grade and quality of washers to work with their bolts astm A325 and A490 to providing a larger bearing surface to average the strength and pressure.
Are A325 bolts high strength?
ASTM A325 are high strength structural bolts used in steel structures,which with a heavy hex head and full thread body diameter, and are relatively short in overall length because they are bolts for structural steel connections.
What bolts are used for beams?
Bolts for steel beams or steel frame structures are the same heavy hex structural bolts A325, which are strong enough to hold heavy duty amd typically used for
creating structures through steel to steel structural connections such as buildings, bridges, infrastructure, tower, equipment supporting system, railway and airport terminals, pipe rack etc. The usually works with structural nuts ASTM A563M and washers ASTM F436M.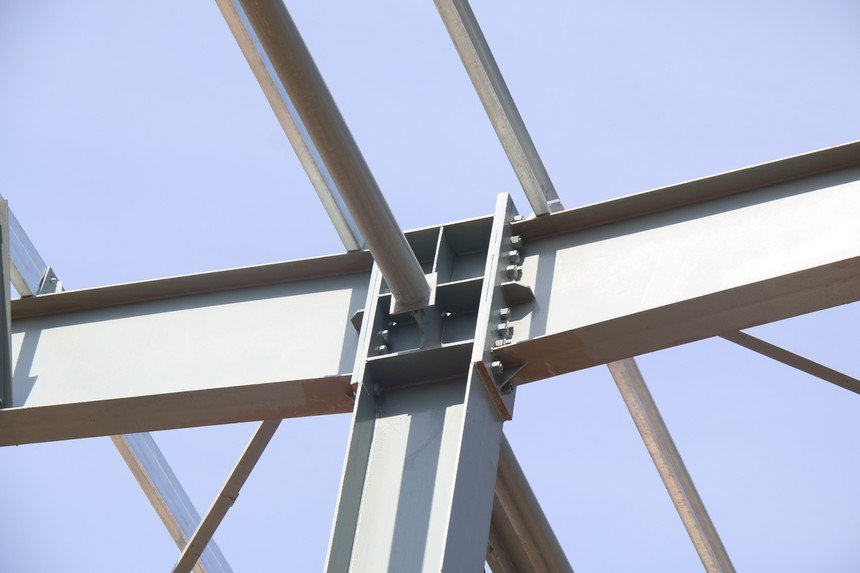 Do steel beams need to be bolted?
Yes,to ensure stability and resistance to buckling, these beams need to be bolted together, and usually with the help of structural nuts and washers in lines.
What are structural fasteners?
Structural fasteners are high strength, strong and heavy-duty fasteners that are necessary for structural steel connections, such as structural bolts, structural nuts and washers, they are widely used when one metal structure are connected to another.
What are structural bolts used for?
Structural bolts ASTM A325 and A490 are high strength bolts made to be used with heavy hex nuts ASTM A563M or A194 2H to connect structural parts and components.These structural bolts and nuts are conform to specific ASTM standard for grades and performance.
What are steel fasteners?
Steel fasteners including fasteners made of stainless steel, carbon steel and alloy steel. Our Fastenwell, as main steel fastener manufacturer in China, we can manufacture different steel fasteners to meet the requirements of our regular and potential customers.For more products information and request, please reach us by info@fastenwell.cn
What are high strength bolts?
The most common seen high strength bolts are structural bolts ASTM A325, A490. Meanwhile, standard hex bolts DIN931, DIN933, grade 8.8, 10.9 and 12.9, black or hot dipped galvanized are also widely used in construction projects. All of these high strength bolts can be used for steel structures like foundations, columns, slabs, large roofing structures and facades.
Key Words: structural bolt, structural bolt manufacturer, bolts for structural steel connections, types of bolts in steel structures,turned Bolts, ribbed bolts astm a325, bolts used in steel structures, types of bolts used in steel structures,bolts for steel beams, high strength bolts for steel structure,steel fasteners manufacturers, bolts for steel structure building, bolts for steel frame structure, bolts used in safety steel structures, structural bolts and nuts for steel buildings and structures, ASTM A325 bolts, ASTM A490 bolts, ASTM A563M nuts, ASTM F436M washers, hex bolts din933, hex bolts din931 grade 8.8 hot dipped galvanised