05 Apr 2023
Space frame bolt manufacturer | space frame structure fasteners | space frame connections
Space frame bolt Manufacturer | space frame structure fasteners | space frame connections
Fastenwell,as a leading fasteners factory and manufacturer in China, with yearly output 8000tons,mainly including bolts, studs and nuts for industrial and construction applications, especially hex bolts and nuts, structural bolts and nuts, studs for steel structure, space frame connections, valve and pipes, oil & gas, automotives etc.Our Space frame structure bolts and fasteners are widely exported to Asia, Middle east as well as Africa market.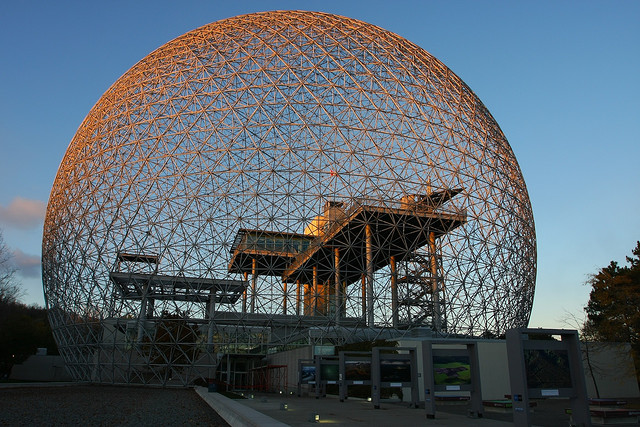 With the experience in space frame bolt and connection parts manufacturing, we provide comprehensive solutions for our customers who are contractors and builders, not only space structure bolts but also sleeves and space frame cones, standard and customized service can be provided for construction applications.
Space frame bolt, as its name suggest, are bolts for space frame and structure, while space frame fasteners also includes space frame nuts or sleeves, which can produce and provided by our factory as whole set to meet customer's requirements.
What' s space frame?
Space frame, also called space structure or space frame structure, which constructed from interlocking struts in a geometric pattern, used to span large areas with few interior supports. The simplest form of space frame is a horizontal slab of interlocking square pyramids built from Aluminium or tubular steel struts. There are different types of space frame like space structure, space truss, space plane covers, spatial structures, planar substructures, etc.
What' s space frame bolt?
Space frame bolt are high strength bolts used in space frame structures, these bolts are different as standard hex bolts DIN931, DIN933 or ISO4014, ISO4017, they have special design to perfectly match with nuts and sleeves. Also there are anchor bolts with heavy hex nuts and washers will be used. As a professional bolt manafacturer for construction projects, we have been manufacture and export space frame bolts and sleeves since 2015, and the business expand dramatically in Asia market in past few years. For more details about space frame bolts, please email us at info@fastenwell.cn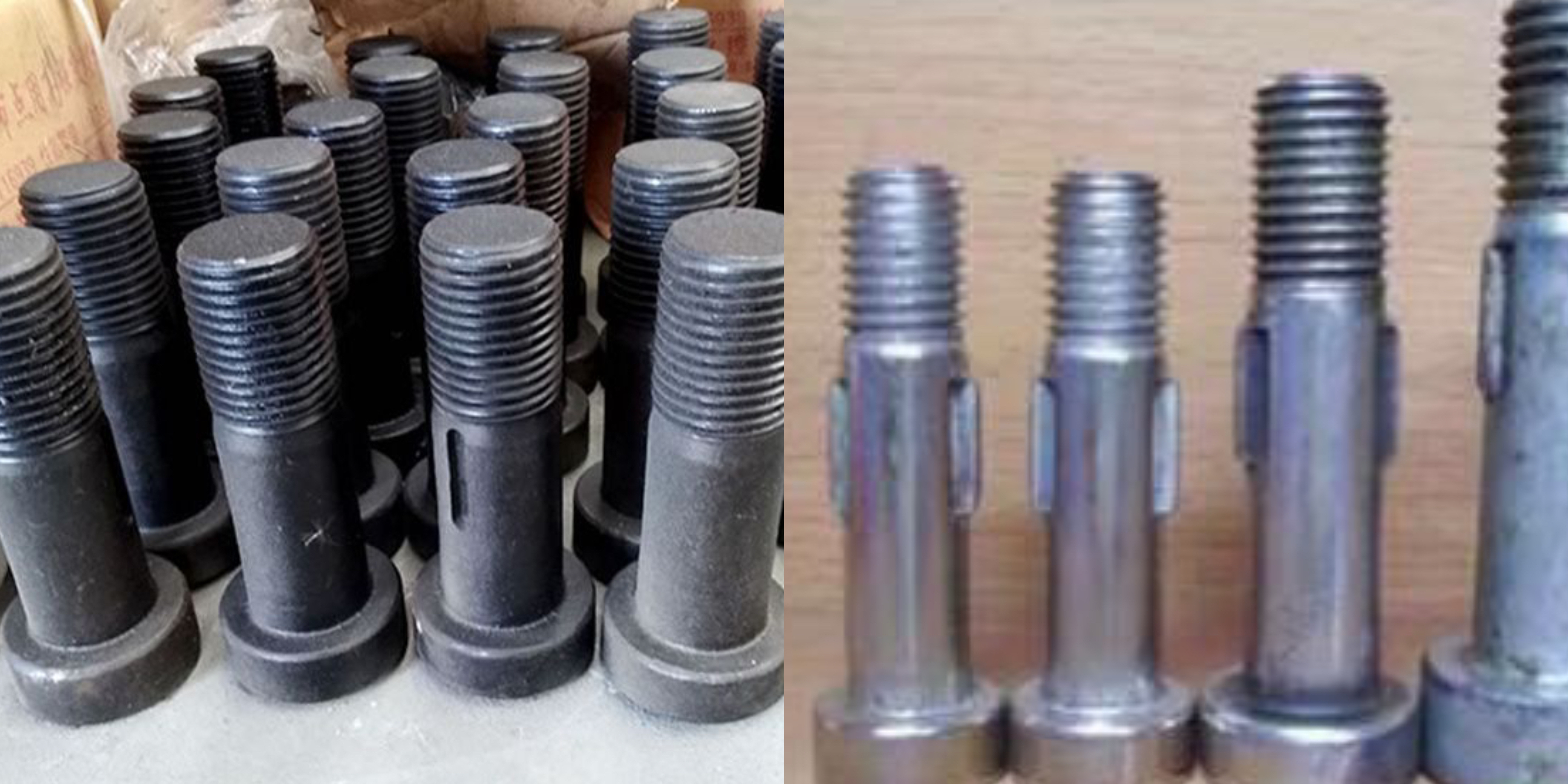 Where to use space frame bolt?
Space frame bolts are used for space frame structures connections, working with ball, sleeve, cone and tubes which constitute a supporting system in different types of structures, e.g. industrial buildings, factories, sports halls, warehouses, swimming pools, conference halls and exhibition centers, stadiums with long span distance, museum and fair houses, shopping centers and malls, airports and canopy, sea port terminal etc.
What kind of fasteners and connections are used in space frame?
Space frame connections basically consist of threaded bolt, sleeve, end cone, tube, dowel pins etc.These parts are high strength and strong performance in holding and supporting the space frame truss or structures. We provide comprehensive solutions for our regular customers including high strength threaded bolts, heavy hex bolts, heavy hex nuts, anchor bolts with nuts and washers, sleeves,space frame cones etc.
Why HDG or Dacromet required for space frame bolt?
High strength space frame bolts, usually could be found in outdoor space structures, which has to resist complicated environment and weather changes, which require very good quality bolt and coating to compete the work in all severe conditions. Hot dip galvanized space frame bolt and dacromet coating are best choices for space frame constructions.
We Fastenwell, as one of the main experts in space frame structure bolts and sleeve manufacturing and exporting, both cold forging nad hot forging can be found in our production lines for products diameter range from M5 to M80. Customers we served mainly from construction companies, contractors, wholesalers and traders in Asia, Middle East and Africa market, etc. We are happy to support our customers with best expertise, quality, delivery and service. For business cooperation, please contact us by info@fastenwell.cn. We are always here to support you and grow with you together!
Keywords: Space frame, space truss, space frame structures, steel structures, space frame bolts, space frame sleeves, threaded bolt for space frame, space frame cone, hex bolts for space structure, anchor bolts, heavy hex nuts, nuts 2H, washers,bolt factory, cold forging bolts, hot forging bolts