07 Jun 2022
Bolts and Nuts for Mining Industry
Bolts and Nuts for Mining Industry | Mining Bolts and Nuts Manufacturer
Fastenwell, as a leading bolts and nuts manufacturers in China, we serve customers from different industrial and construction applications, like oil & gas, energy, mining, piping, agriculturing as well as automotive industry.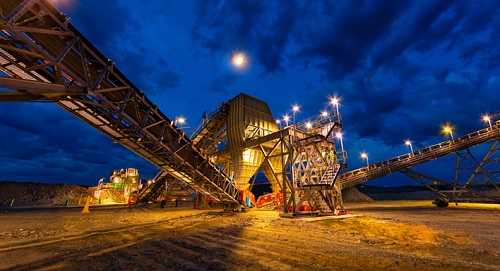 Mining applications are extremely conditions, which require the fasteners, bolts and nuts for mining industry must be dependable, durable and effective with the right strength and power. Fastenwell manufacture and customize various types of ming fasteners, bolts and nuts to meet the comprehensive requirements of customers from mining industry, which including, high strength hex bolts and nuts, structural bolts and nuts, carriage bolts and nuts, square bolts and T bolts etc.
Our comprehensive products range support us in serve various customers from ming industry, from surface operation to underground contruction and supporting systems and equipements. Fastenwell's customers are mostly in below sections:
Mining Tunnel Construction and Maintenance Fasteners(Entrance and Exit)
Underground or Surface Ming Equipment Fasteners
Mining and Digging Equipments Fasteners
Crushing Machine Fasteners
Mine Construction & Site Extension Construction
Conveyor Equipment Manufacturers
Drilling, Scalping & Screener Equipment Manufacturers
Types of Ming Bolts and Nuts we Manufacture
Mining Construction Bolts
Structural Bolts
Hex Cap Screws
Carrige Bolts
Rock Bolts
Anchor Bolts
Structural Nuts
Nylon Lock Nuts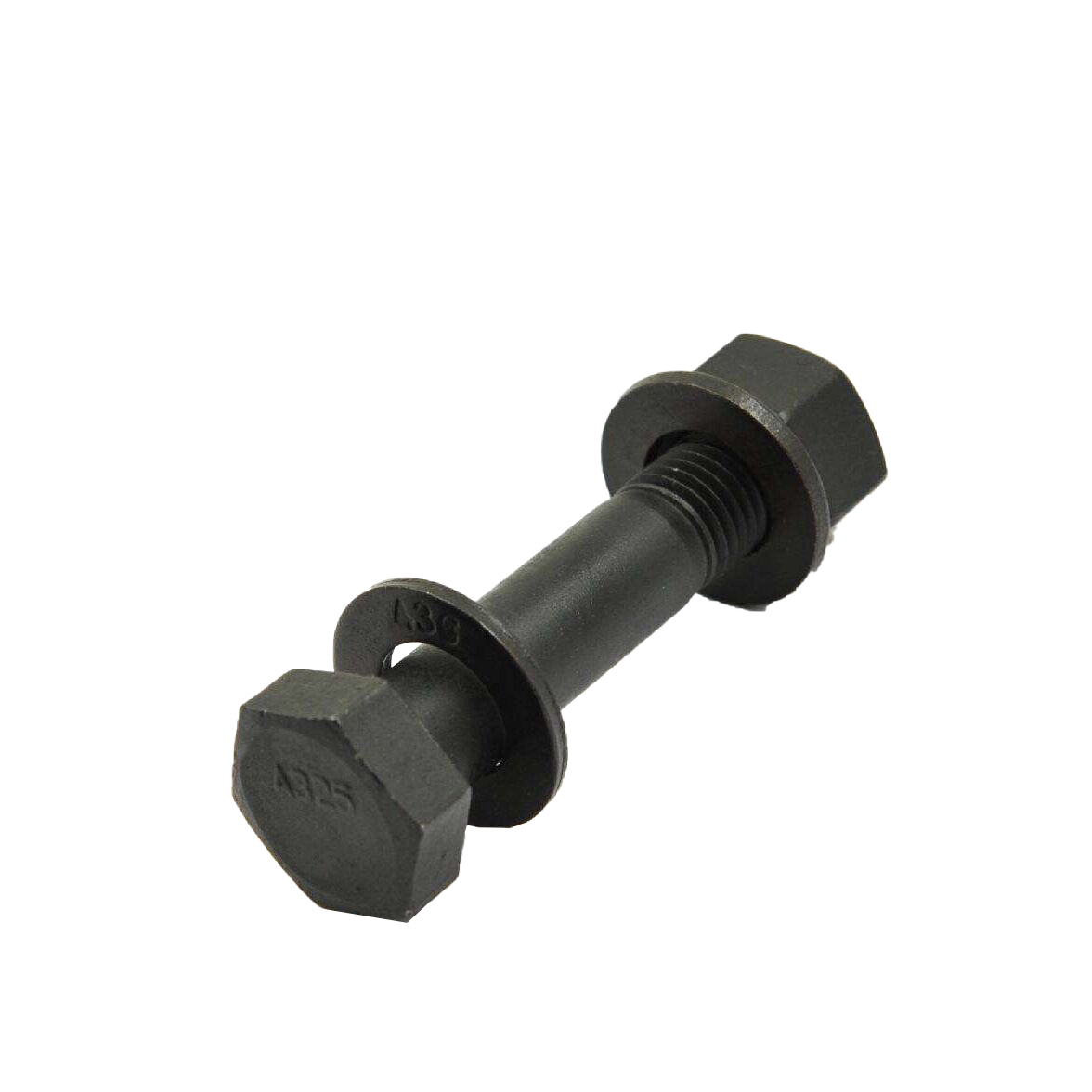 Types of Surface Treatment for Ming Bolts and Nuts
Black, Zinc Plated, HDG, Dacromet and Other Special Surfaces
Type of Materials Ming fasteners, bolts and nuts use
High Tensile Carbon Steel, conform to requirements of ISO 898 grade 8.8, 10.9, 12.9
Construction Steels A307, ASTM A325, A490, ASTM F436
Fastenwell manufacture, customize and provide fasteners solutions for various mining applications, if any mining bolts and nuts inquiry, please feel free to contact us by info@fastenwell.cn. We are here to support you with our expertise in serving customers in mining industry.
Keywords: Fasteners for mining industry, bolts and nuts for mining industry, mining fasteners, mining bolts and nuts, rock bolts, mining construction bolts, types of ming bolts and nuts, high strength bolts and nuts for mining industry, ming fasteners manufacturers, mining bolts and nuts manufacturers, heavy hex bolts A325, Hex bolts manufacturers, Bolts and Nuts manufacturer, bolt factory, types of mining roof bolts, rock bolts for slope stability